Home Resource, Inc.
"Meeting your home furnishing needs with elegance and perfection."


1628 Stokes Ferry Rd.
Salisbury, NC 28146
Phone: (704) 636-1118
Fax: (704) 639-0544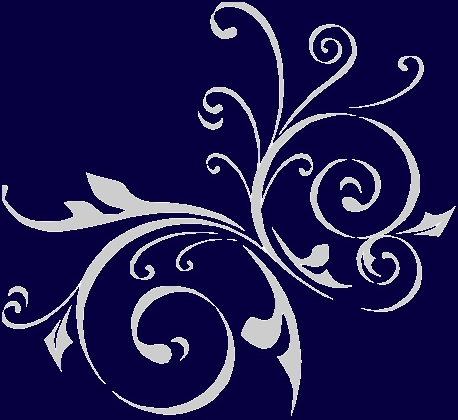 Products

Here at Home Resource, we offer a variety of products from a wide selection of manufacturers. In our store, we have samples of several types of Floor Covering, Cabinets, Wallpaper, and Blinds and Shutters. We also have the ability to order products not seen in our store. Our accessories change often and sale items fluctuate. To view our manufacturers, visit our product category links. Please drop by our location for more information and a closer look at what we have to offer.