Home Resource, Inc.
"Meeting your home furnishing needs with elegance and perfection."


530 Faith Rd.
Salisbury, NC 28146
Phone: (704) 636-1118
Fax: (704) 639-0544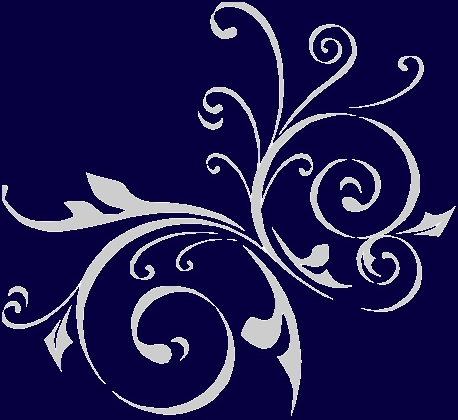 Welcome to Home Resource online! Enjoy browsing some of the many products we offer. Please stop by our new location on Stokes Ferry Road to see our full selection.